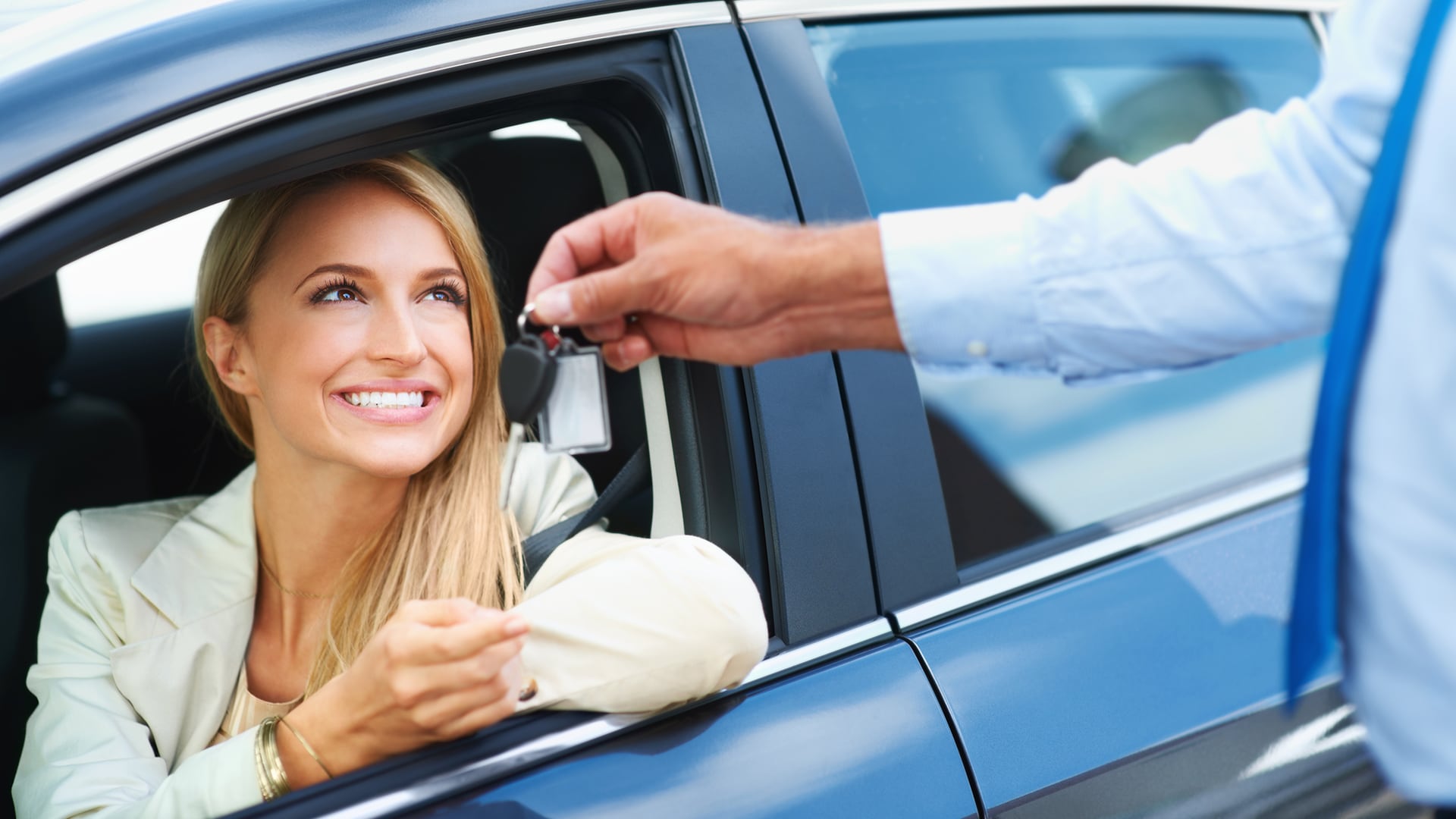 Before you rent a car here, there are some important questions to ask the rental agency. This will help ensure that you get the best deal and understand everything you need to know about renting a vehicle. Here are some questions to consider:
What is the total cost?
Make sure to ask about all taxes, fees and surcharges that may be included on your bill, beyond just the base rental rate. Some rental companies may also offer additional packages or discounts, so be sure to inquire before booking.
What type of insurance coverage is required?
The rental company should provide information on what type of insurance coverage is necessary and included in the rental agreement. Double-check what exactly is covered – liability, collision, comprehensive – before signing any paperwork.
Is a security deposit needed?
Some companies may require an additional security deposit for certain vehicles or for younger drivers who don't meet certain criteria – such as having had their license for at least two years. Be aware that this deposit can take several days (even up to two weeks) to process after the car has been returned, so plan accordingly.
What other fees may apply?
Ask about any extra costs or fees associated with renting a car such as mileage charges, drop-off fees or late-return penalties. Be sure you understand all possible charges associated with renting before signing a contract so there are no financial surprises later on down the road.