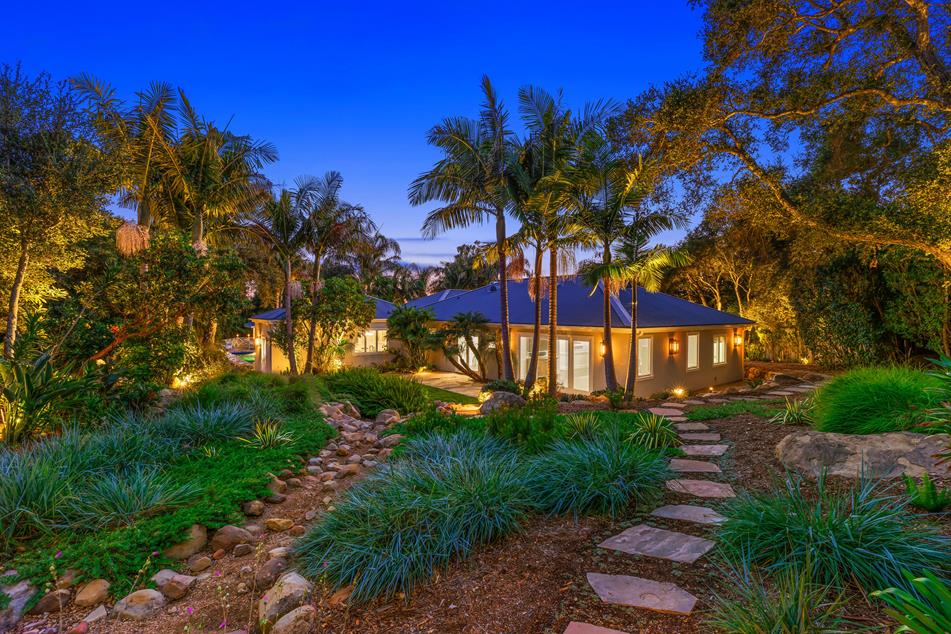 When it comes to choosing a landscape company in Santa Barbara, there are a few key points to consider here.
How to Choose the Right Landscape Company for You
First, make sure the company has a good reputation and portfolio of successful projects with hardscaping. Check their website for customer reviews, or call and ask their past clients for their opinion. You can also check with local landscaping associations or your homeowners' association for recommendations.
Second, make sure the company has the necessary licenses and insurance in place to operate in Santa Barbara. This is important to ensure that any work done is compliant with local laws and regulations. Additionally, good insurance can protect you from any potential problems that might arise due to the company's negligence.
Finally, compare quotes from different companies and get an estimate of how much your project will cost up front. Different companies may provide different services or use different materials, so be sure to consider these factors when making your decision. Doing your research will help you find the right landscape company in Santa Barbara that meets all of your needs at an affordable price.