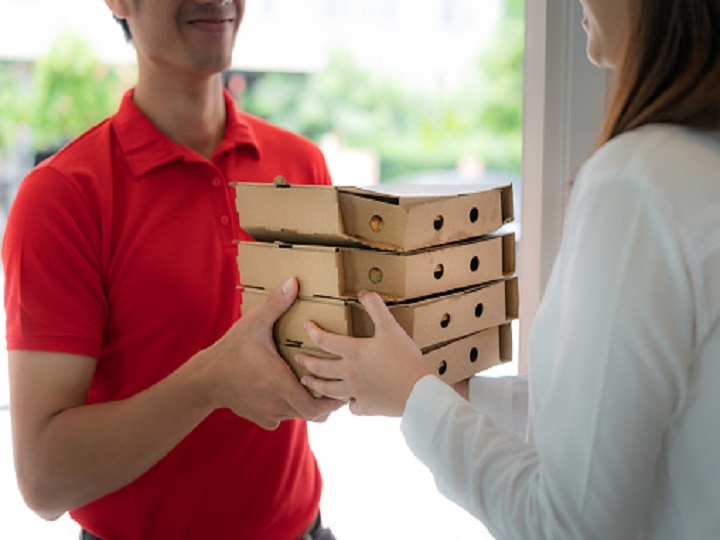 It's easy to track your same day delivery order here. You'll be provided with a consistent, up-to-date view of the status of your shipment as it moves through our system and to its destination. This way, you'll know exactly where your package is every step of the way, so you never have to worry about being left in the dark.
How to Track Your Same Day Delivery Order
Here are the steps for tracking your same day delivery order: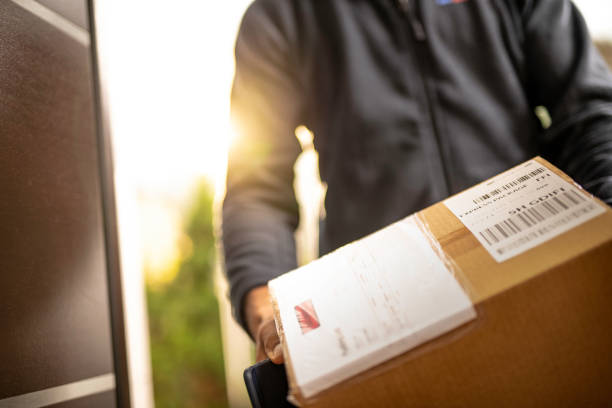 Log in to your account or make one if you don't have one yet.
Find your order history and select the delivery you want to track.
You'll be given a tracking number (along with other details) that will show you where the package is on its journey to its destination.
Enter this tracking number into our system, which will update its location in real time and allow you follow it until it reaches its final destination.
Once it has safely arrived at its destination, your order is complete!
This process makes using same day delivery an easy, stress-free experience! With reliable service, accurate information and clear updates on where exactly your packages are at any given moment, we make sure that our customers receive their deliveries quickly and without any hassle.